REEL EASY
Motors and kit for the automation of roller shutters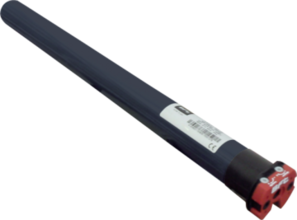 The Reel range consists of a complete offer of wire tubular motors, with electromechanical limit switches. A complete set of accessories and versions make the Reel range the ideal solution for first-time installations and refurbishments.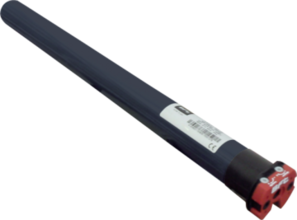 Main features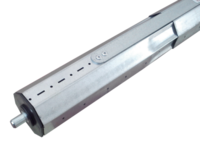 Accessories
SHEDIR B CBC 02 L01
P111515
Control unit for wired centralisation. For 2 operators (or 2 groups of operators) Application: wire centralisation board for 1 or 2 tubular...




MIME AC
D113824
433 MHz two-channel indoor receiver 2 independent outputs 230 Vac power supply 30-position memory Operating mode: monostable, bistable,...
MITTO B RCB04 R1 CLEAR ICE
D111947
Transmitter with 4 channels. Range 50/100 m. 12 V power supply with 1 23 A battery. Colour clear ice white. Buttons panel can be customised...