COMPASS
Access control system
Access control system capable of managing up to 32 entry/exit peripherals in a maximum of 8 distinct zones with anti-passback control The system is entirely standalone and can be connected via USB to a personal computer for management and/or programming.
Main features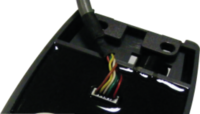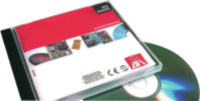 Accessories

COMPASS - CUSTOM ISOCARD
D110912

Q.BO PAD
P121025
Vandalproof digital push-button panel, for outdoor use. Metal structure and s/steel buttons. Compatible with WIEGAND protocol, it ensures...